This is demo site for our plugins. Go to login page and use admin@admin.com as username/email and adminadmin as password for admin demo.
Products tagged with 'shoes'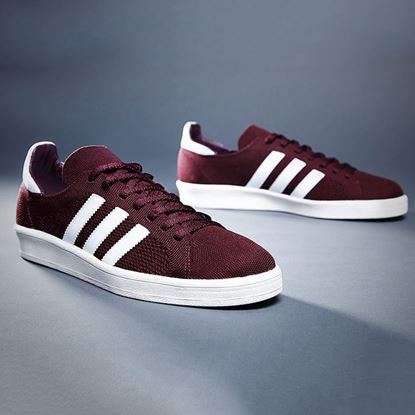 adidas Consortium Campus 80s Primeknit Light Maroon/Running Shoes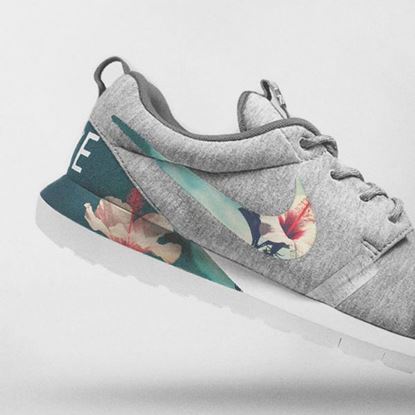 When you ran across these shoes, you will immediately fell in love and needed a pair of these customized beauties.