This is demo site for our plugins. Go to login page and use admin@admin.com as username/email and adminadmin as password for admin demo.
Others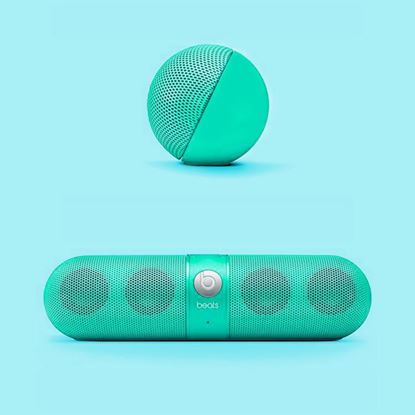 Pill 2.0 Portable Bluetooth Speaker (1-Piece): Watch your favorite movies and listen to music with striking sound quality. This lightweight, portable speaker is easy to take with you as you travel to any destination, keeping you entertained wherever you are.
Auction is completed.
0 bid(s) placed