This is demo site for our plugins. Go to login page and use admin@admin.com as username/email and adminadmin as password for admin demo.
Notebooks
Filter by attributes
Currently shopping by:
CPU Type: Intel Core i5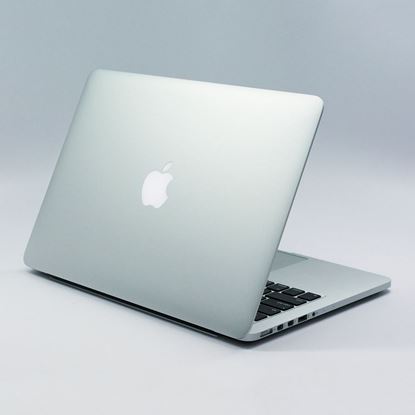 A groundbreaking Retina display. A new force-sensing trackpad. All-flash architecture. Powerful dual-core and quad-core Intel processors. Together, these features take the notebook to a new level of performance. And they will do the same for you in everything you create.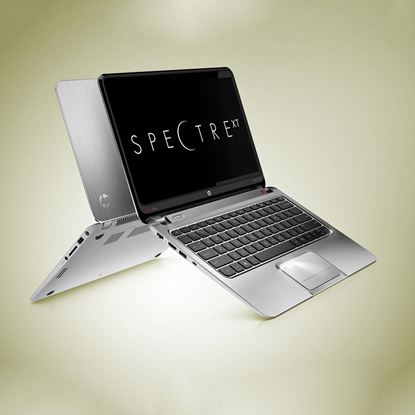 HP Spectre XT Pro UltraBook / Intel Core i5-2467M / 13.3 / 4GB / 128GB / Windows 7 Professional / Laptop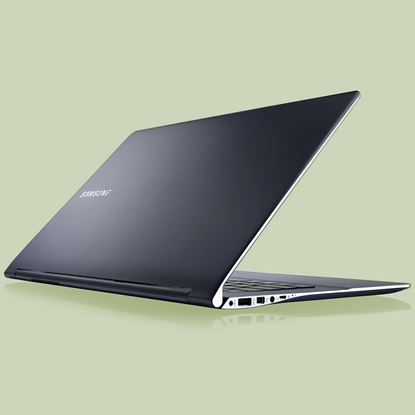 Samsung Series 9 NP900X4C-A06US 15-Inch Ultrabook (1.70 GHz Intel Core i5-3317U Processor, 8GB DDR3, 128GB SSD, Windows 8) Ash Black